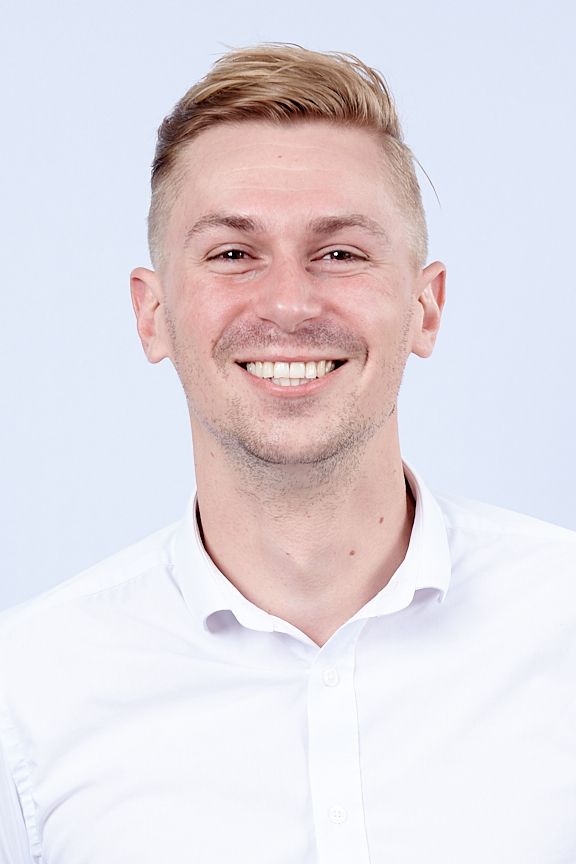 Scott Mason
Southern Regional Sales Manager
,
Lochinvar Ltd.
United Kingdom
Scott Mason is Southern Regional Sales Manager at Lochinvar Ltd. Lochinvar lead in the design, manufacture and distribution of a large range of renewables, such as heat pump technology, gas-fired water heaters and boilers.
Scott has worked in the industry throughout his career having joined Lochinvar back in 2010 where he has held numerous roles across the business both in a technical and sales capacity.
During the early part of his career Scott was runner up for the CIBSE ASHRAE Graduate of the Year in 2016, he was the first finalist who joined the industry through the vocational route. In August 2021 he was elected Chair of CIBSE Patrons.