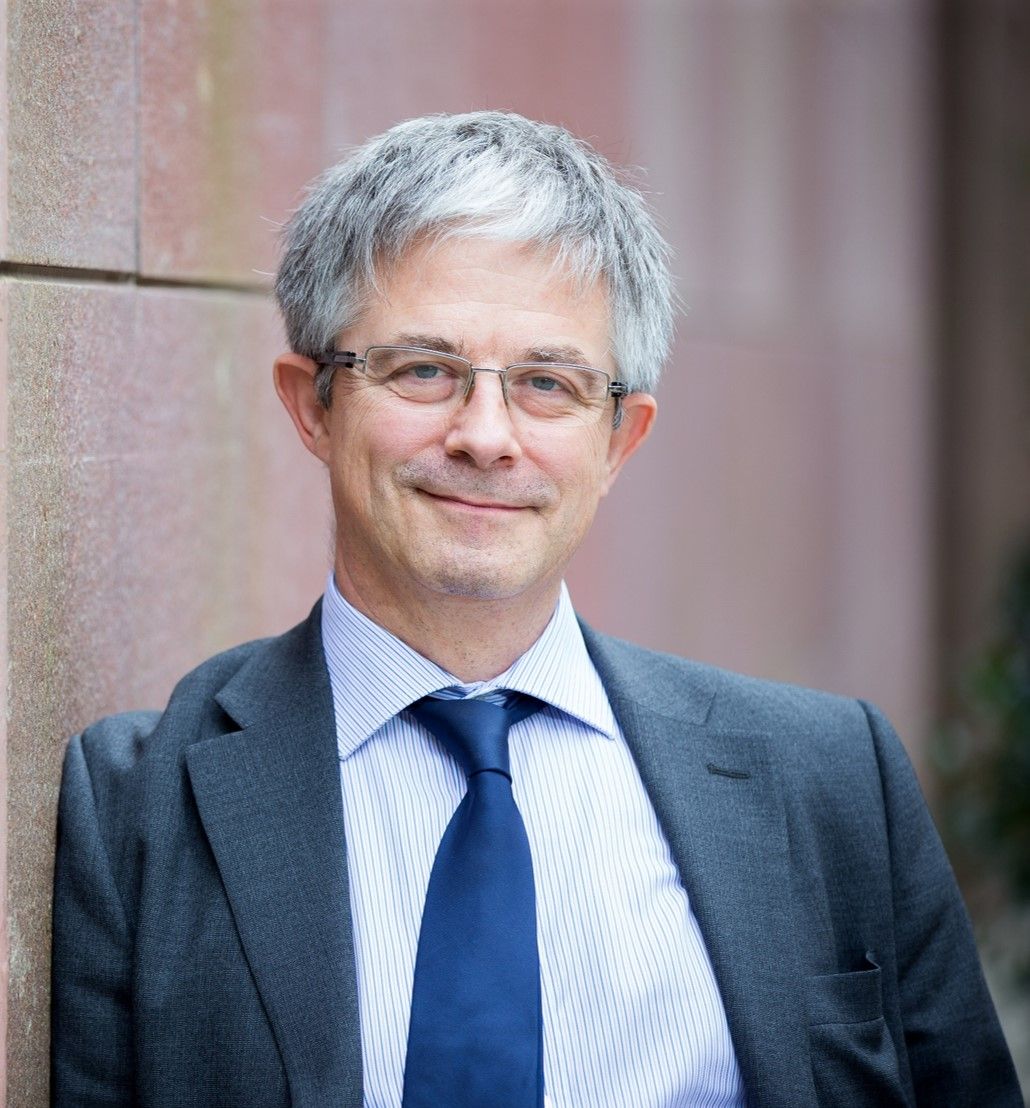 Prof Tony Day
Energy Research Consultant
,
Tony Day
Tony is an independent consultant specialising in the leading edge of energy systems research and policy development. Most recently he was Director of the International Energy Research Centre (IERC), which was established to develop academic-industry partnerships for near market energy solutions. Prior to joining the IERC he had 20 years' academic experience in research, teaching and consultancy of energy efficient buildings, low carbon technologies and energy policy at London South Bank University. His career has also had periods in industry as a practicing engineer and senior manager in an energy management software company.
Tony is an author of books, papers and technical guidance across a range of building energy related topics and have expertise in modelling of low carbon solutions, analysis of energy policies, and development of software for energy auditing and renewable energy systems.
Specialties include: energy in buildings, renewable energy, combined heat and power, behaviour change and the low carbon economy, and providing evidence to support policy making.