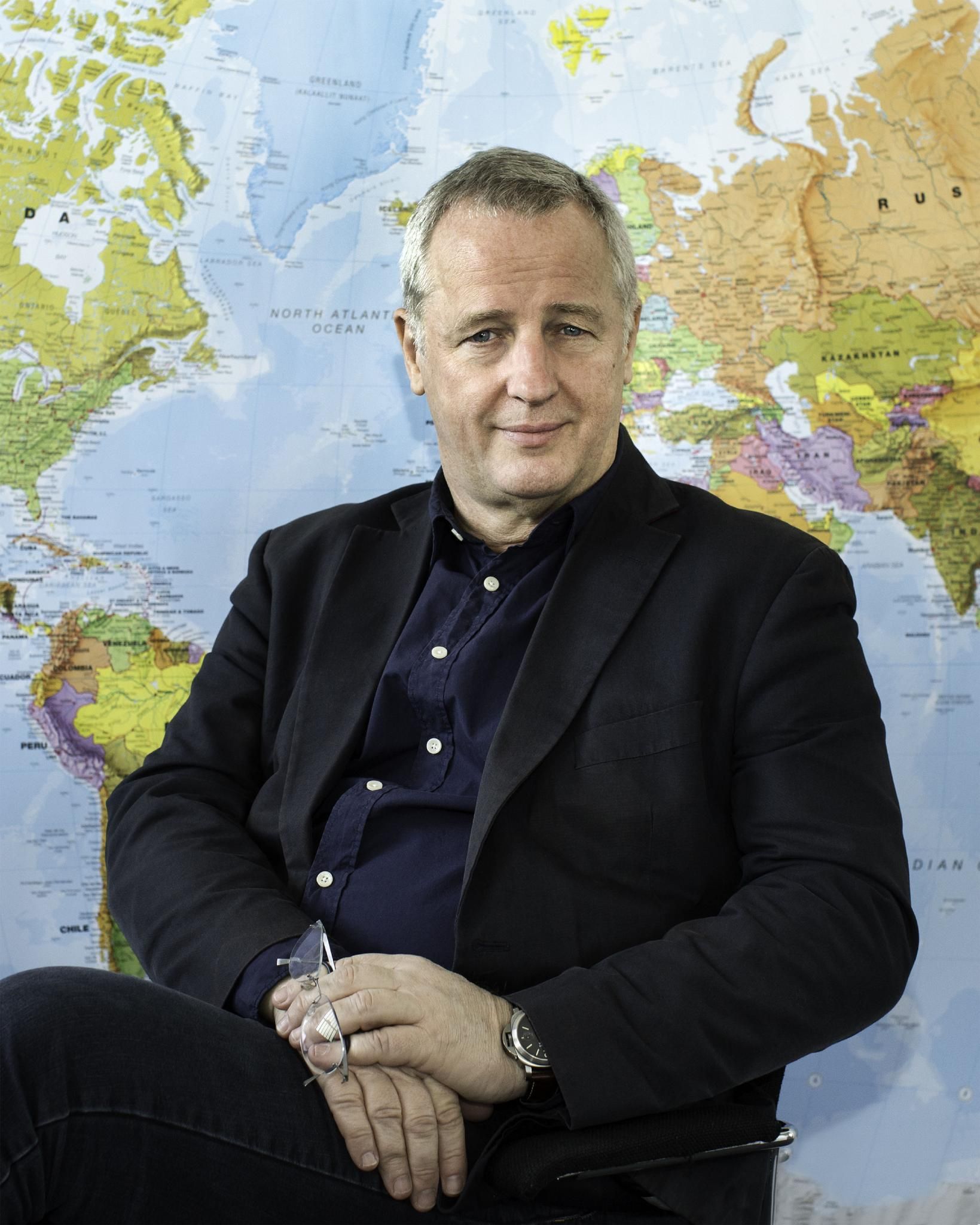 Peter Oborn
Chartered Architect and Strategic Client Adviser, Chair of RIBA Commission on Ethics and Sustainable Development
Peter is a Chartered Architect and Strategic Client Adviser with considerable experience of working internationally, particularly in the Middle East where he has completed projects in Bahrain, Oman, Qatar and the UAE.
He has served as RIBA Vice President International until 2017 and, more recently, as Chair of the institutes Ethics and Sustainable Development Commission. He is currently Senior Vice President at the Commonwealth Association of Architects (CAA) and a Council Member at the International Union of Architects (UIA).
Peter was recently retained as a strategic adviser to UN Habitat in connection with the strategic phase of the Foreign & Commonwealth Office's Global Future Cities Programme, forming part of the UK Prosperity Fund, supporting 19 rapidly urbanising cities in 10 countries in South America, South Africa and Southeast Asia. He is also serving as an architectural adviser on behalf of RIBA Competitions in connection with the Green City Kigali, Rwanda.