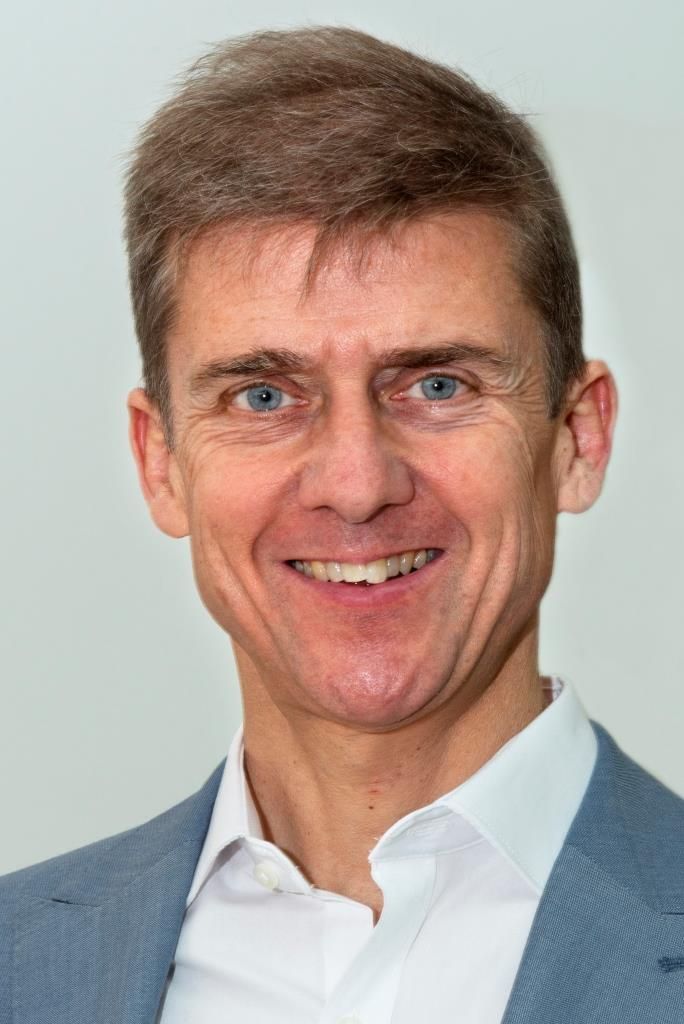 Liam Proudlock
NRAC Inclusive Design Consultant, CAE & Access Association Member
,
Proudlock Associates
Liam is a consultant member of the National Register of Access Consultants (NRAC) with 30 years' experience of working in Inclusive Design and Access.
He is a Director of Proudlock Associates, a well-established inclusive design and access consultancy, now in its fifteenth year. He has worked on many large and complex projects requiring a high knowledge of Local Authority Planning guidelines and associated Supplementary Planning Guidance and Planning Policy Statements, in order to ensure developments, meet all conditions and deliver inclusion.
Liam has considerable experience of using the Building Regulations Part M and Part K as well as the Equality Act 2010. He has acted for the courts as an expert witness for Equality Act issues and has an excellent knowledge of best practice guidance such as BS8300 2018 "Design of an Accessible and Inclusive Environment".
He is a visiting lecturer to Newcastle University School of Architecture. He also provides training to design teams and architects on meeting both statutory requirements and best practice in the field of inclusive design and access.
Liam writes and maintains the Inclusive Design section for RICS members on their web-based iSurv resource, providing updated guidance on requirements, best practice and news related to the industry, involving inclusive design of environments, transport and the infrastructure.