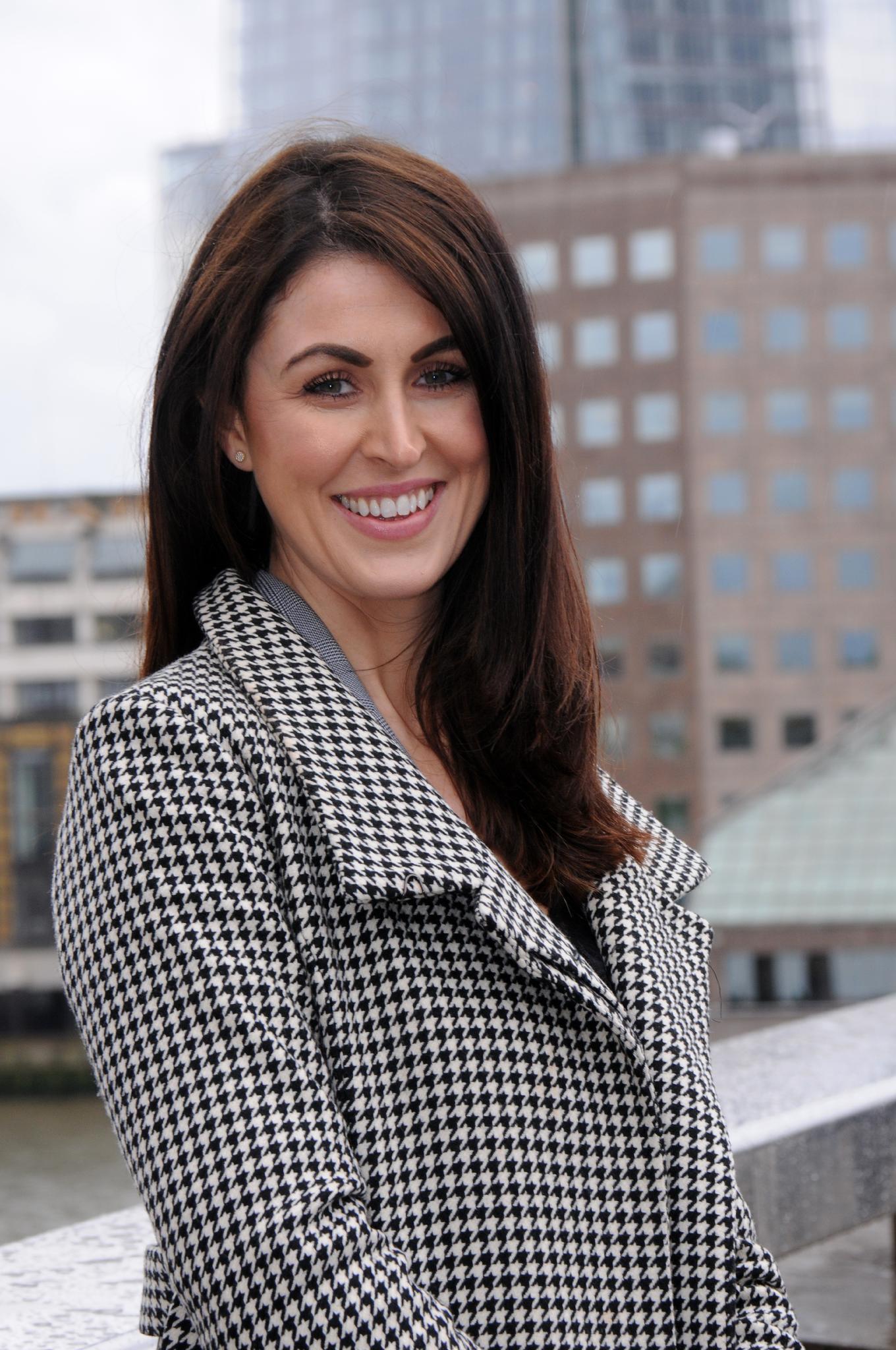 Laura O'Leary
Director
,
MZA Consulting Engineers
Laura is a Mechanical engineer with MZA Consulting Engineers, and has been with the business since 2015.
Laura has 10 years' experience in the building services industry within Ireland & the UK, with significant experience across Education, Leisure, Residential, Office/Commercial and Secure Environment sectors.
With a strong commitment to the industry, Laura is a Member of the Institute of Engineers of Ireland as well as the Institute of Mechanical Engineers. Laura has a particular interest in the renewable technologies and low carbon design strategies and recently has seen a number of projects adopting and adapting to modular construction methods in particular within the services sector.
Throughout her career, Laura has been involved with and has helped deliver a broad spectrum of projects, ranging from small scale refurbishment programmes to large-scale engineering projects.
With her enthusiasm for engineering and project delivery, she leads by example, encouraging team members to strive for technical excellence, continual improvement and personal development.