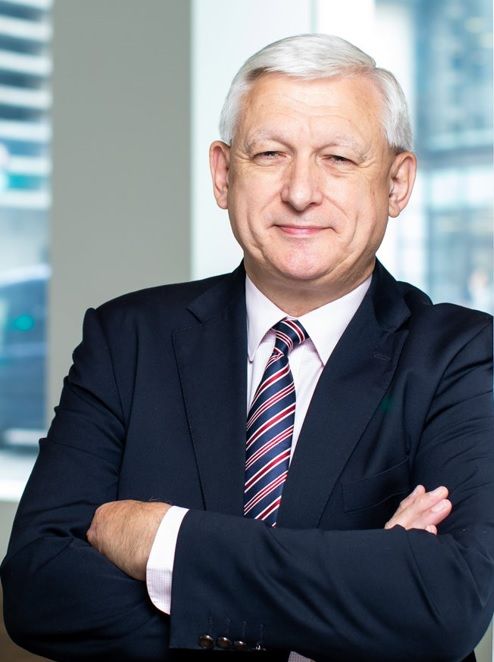 George Adams
Director of Energy & Engineering
,
SPIE UK
Engineering Director with broad based experience in Facility Management, Engineering Building Services design, build, project management mostly UK based. 3 years of overseas experience.
Experienced in large scale Design and Build projects, Modularisation, Commissioning and Business Development activities and maintenance support.
Design and Build experience over many large and complex projects Numerous large scale developments particularly Airports, Hospitals, Commercial and Energy projects.
Many years of engagement with both professional and trade bodies,
Lead Engineer 5 Major Student Accommodation refurbishment projects for UNITE students 2017 to 2019 Low energy concept
Vice President and president elect CIBSE. 2011 and 2012
President CIBSE May 2013 to May 2014 and setting up and Chair (2015 to 2020) Resilient Cities Group and Co Author CIBSE COVID19 Guidance
BESA Technical committee etc.
Chair of UK Construction Industry Council Green Panel July 2017 to 2020
Chair of WG1 (engineering) on behalf of the Engineering Council reporting to the Industry Competency Steering Group responding to the Dame Judith Hackett's investigation on the Grenfell incident.