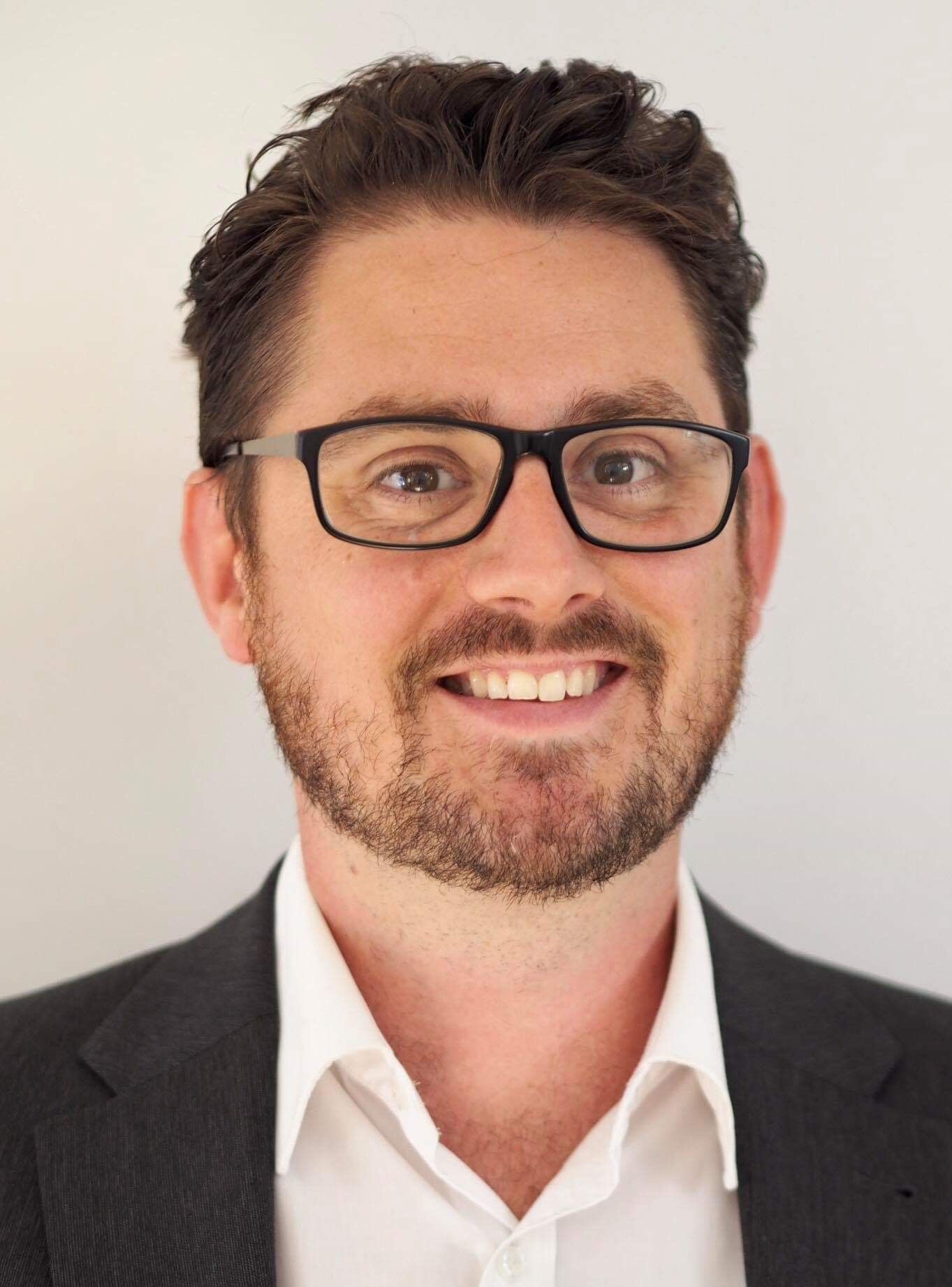 Adam Taylor
Chief Innovation Officer
,
AirRated
United Kingdom
Since completion of his mechanical engineering degree, Adam has spent 18 years working in the HVAC industry. He spent his early career as a mechanical design engineer, designing domestic heating systems and then bespoke air distribution systems.
In 2016, he began promoting adoption of the soon to be released BB101 guidelines. This was a revolutionary standard designed to improve air quality and thermal comfort in schools via implementation of demand-controlled heat recovery and natural ventilation solutions.
In 2018, Adam began working internationally in the emerging field of indoor air cleaning technologies gaining experience of particulate and gas filtration, UVC, Plasma and BiPolar ionisation.
Adam currently heads up the HVAC design side of the business at AirRated – a UK based indoor air quality certification as well as running his own company – ARM Environments.