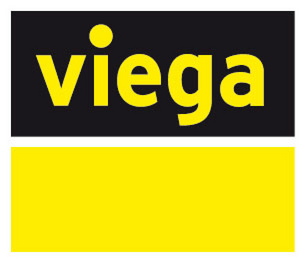 Viega Ltd
Stand: S4
| Building services construction
| Heating
| Cooling
| Sustainability & climate change
| Plumbing
| Drainage
| Water Heating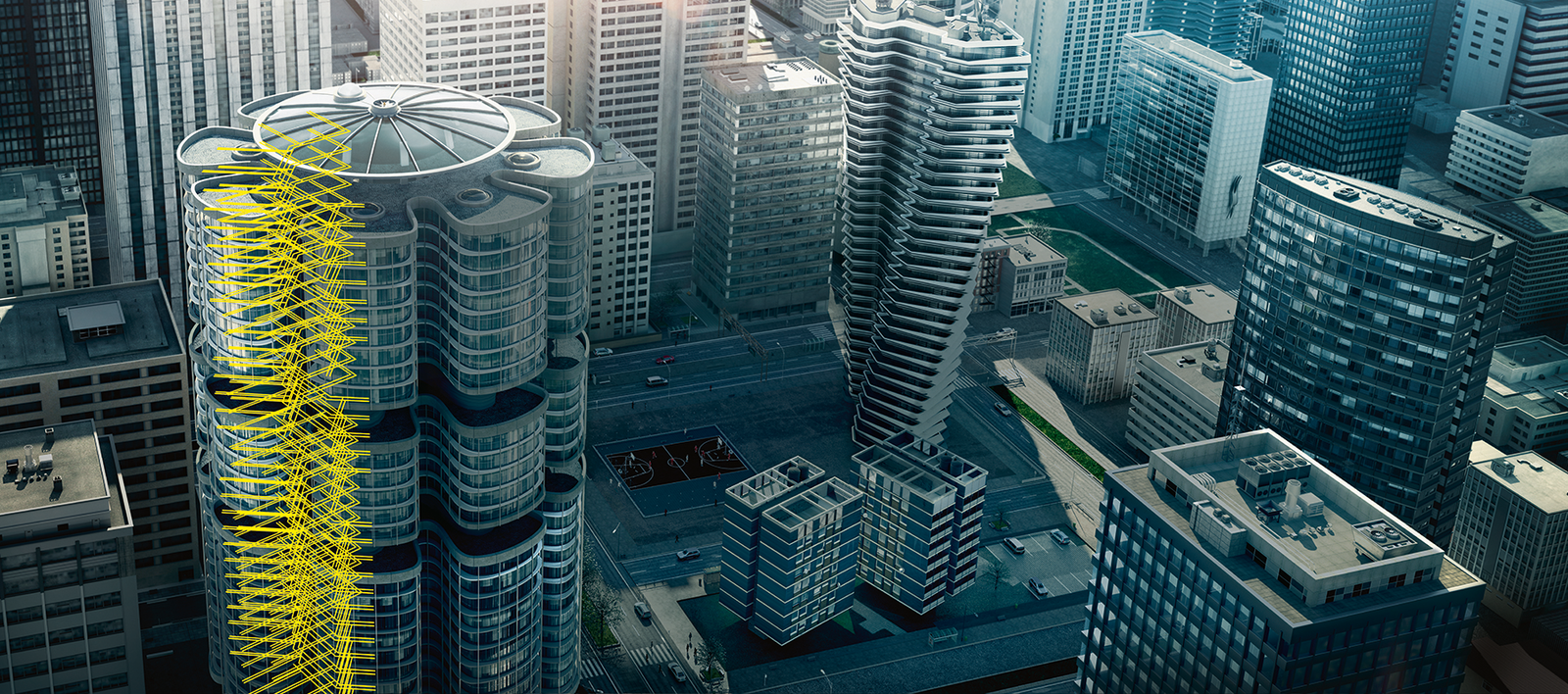 Viega is an international manufacturer of installation technologies for pipe, drainage and pre-wall systems. Our focus on the best engineering technology has been fundamental to Viega since it was founded 120 years ago, and ongoing investment in product development ensures that we continue to support the buildings of the tomorrow.
Address
2 Miller Court
Severn Drive
Tewkesbury Business Park
Tewkesbury
GL20 8DN
United Kingdom
Products
Viega Profipress allows for successful and safe plumbing installations  through the unique product diversity. Whether for drinking water, gas, heating, or for special applications in buildings or indu ...