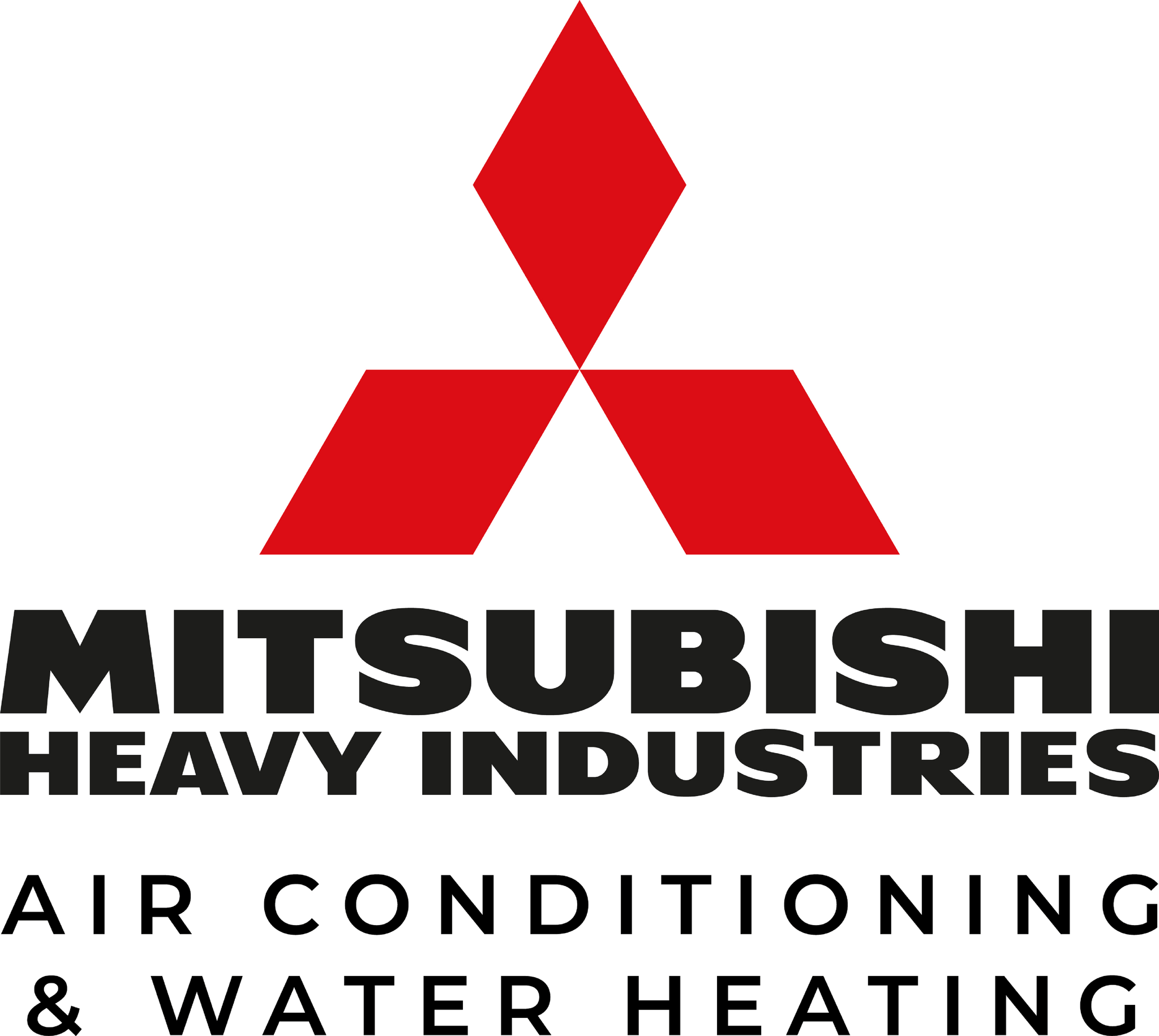 MHI Specifications: Q-TON CO2 AIR TO WATER HEAT PUMPS
Stand: 247
| Boilers
| Environment
| Sustainability & climate change
| Heating
| Green infrastructure
The Mitsubishi Heavy Industries Specification team offers high-efficiency systems for residential, commercial and industrial applications including Q-Ton Water Heaters and VRF comfort cooling systems.
We are showcasing the unique MHI Q-ton CO2 air to water heat pump which provides high volume hot water into commercial properties including hotels, student accommodation and industrial applications. Q-ton has a GWP of just 1 and COP's of over 4, producing water at up to 90˚C.
We provide education & support to Property Owners, Consultants and Construction Advisors throughout the UK on the application of air conditioning and water heating systems.
Address
15 Bruntcliffe Avenue
Leeds 27 Industrial Estate
Morley
LS27 0LL
United Kingdom