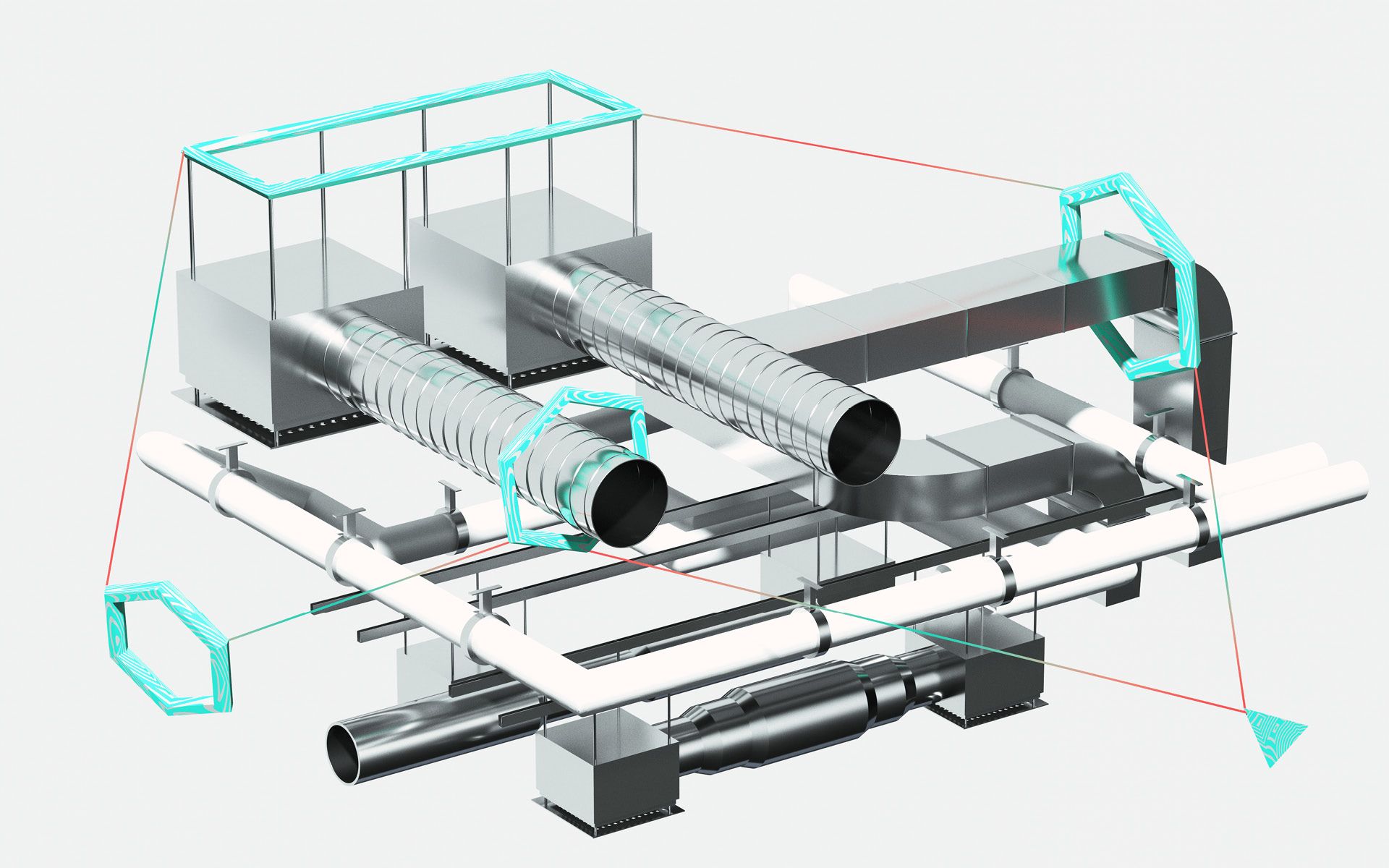 MagiCAD Group Ltd is the UK subsidiary, serving customers based in the UK and Ireland. The company represents the globally renowned MagiCAD software and the online BIM library MagiCAD Cloud.
MagiCAD for Revit is the leading UK fully integrated BIM software for MEP design. The solution enables powerful modelling capabilities, a streamlined design workflow, and offers localised content, templates and integrated engineering calculations aligned to CIBSE Guide C, BS 8558, BS EN 806 and CIPHE standards.
MagiCAD has a solid, 35-year track record, and is used across 1000's of design companies in over 80 countries worldwide. MagiCAD Cloud enables access to over 1,000,000 data-rich manufacturer-verified intelligent MEP products from over 300 global manufacturers.
MagiCAD Group is a Glodon Group company. Glodon is stock listed and are the 5th largest AEC software company globally with over 8000 employees.
Address
St James' Building, 3rd Floor
61-95 Oxford Street
Manchester
M1 6EG
United Kingdom