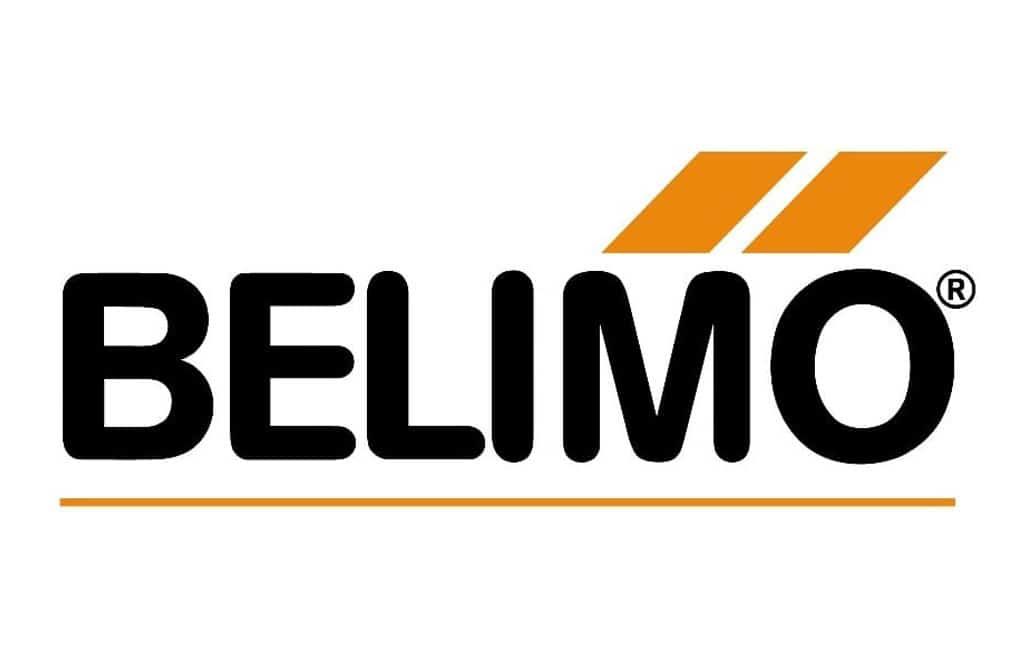 Belimo Automation UK Ltd
Stand: 431
| Air conditioning
| BIM
| Facilities management
| Fire
| Heating
| CHP
| Cooling
| Commissioning
| Energy Management
| Training
| Ventilation
| Air measurement & control
| Humidification
Innovations in comfort, energy efficiency and safety for buildings
Belimo has earned the place of the market leader by valuing ingenuity and craftsmanship and never resting on our accomplishments. Very simply, we strive to build damper actuators, control valves and sensors that solve comfort and energy challenges, perform flawlessly and earn your trust through a long and productive life.
For over 40 years, Belimo has successfully focused on the heating, ventilation and air conditioning markets, providing quality solutions that will increase energy efficiency; reduce installation costs with the fastest delivery times in the industry.
Belimo now brings the worlds of 'energy control' and 'certified energy measurement and billing' together. The new range of Belimo Energy Valves™ and Thermal Energy Meters are certified according to EN1434/MID. Visit us on stand 431 to find out more about Thermal Energy Management and Billing made easier than ever.
Belimo delivers more than just products, the possibilities are endless and grow daily.
Address
Shepperton Business Park
Govett Avenue
Shepperton
Middlesex
TW17 8BA
United Kingdom