09 Jun 2021
SYNCO announced as a main sponsor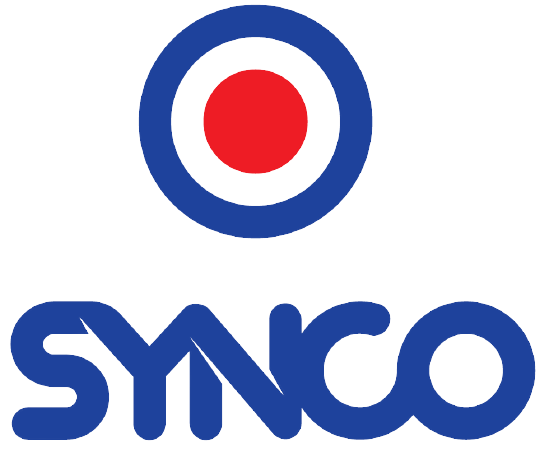 CIBSE Build2Perform Live is delighted to announce another new sponsor joining the event this year.
SYNCO bring expertise in pre-insulated pipelines. Along with exhibiting at the show, SYNCO will be providing a one-hour presentation in the seminar programme.
SYNCO provides an ecological system of pre-insulated pipelines and their products are distinguished by innovation and high-quality workmanship. The expanded range of products includes not only central heating pipes, but also for cold water, technological networks and various solutions for installation in homes, industrial buildings and other investments.
If you'd like to find out more about SYNCO, view their exhibitor profile.