29 Jul 2021
SimScale join for another year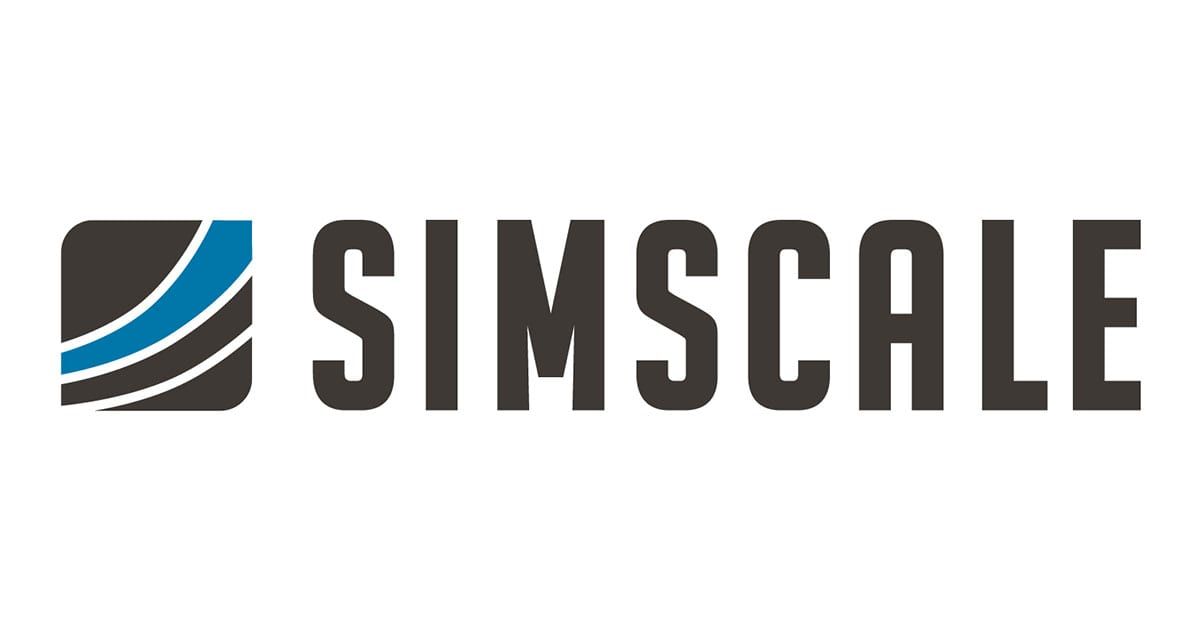 We are delighted that SimScale joins the show again this year as a Gold Exhibitor.
SimScale is the maker of the world's first cloud-native platform for engineering simulation.
SimScale is committed to making simulation more accessible to engineers and designers by providing computational resources that scale up on-demand, enabling streamlined workflows, and integrating modern sharing and collaboration features, instantly access a full-fledged HPC-powered simulation platform from your web browser.
Interested to find out more about SimScale?
Visit their Exhibitor Profile
where you can also contact them directly and find out more about their great products simulation platform.