Session Announcement: Cladding, regulation 7 and surveying existing buildings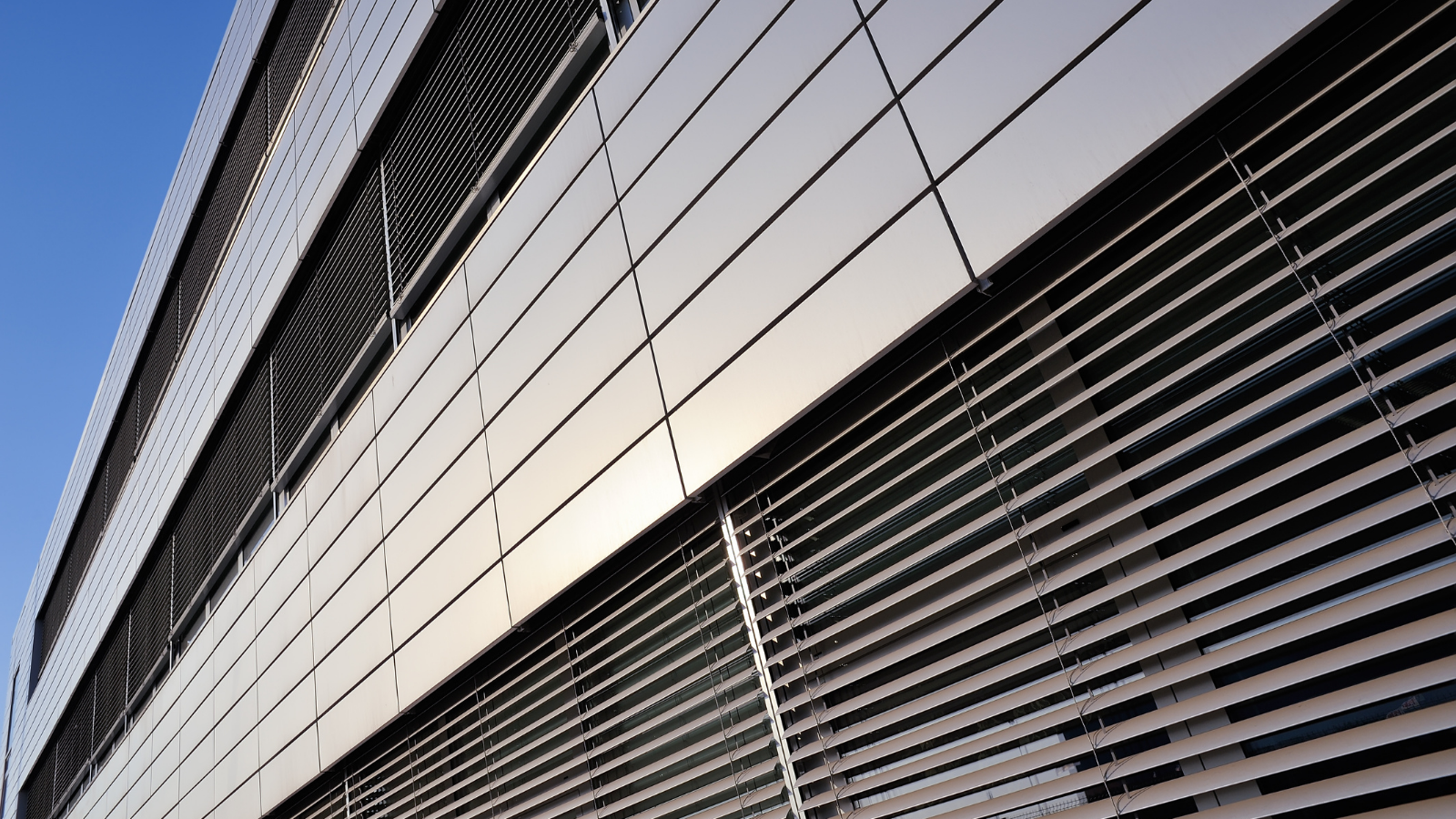 External walls and facades are the subjects of intense scrutiny in the aftermath of the Grenfell Tower tragedy, and the government has already banned combustible materials from the external walls of higher rise residential buildings. It recently consulted on extending the scope of the ban on the use of certain products. The regulation allows some exemptions for components of a façade or external wall system and the Centre for Window and Cladding Technology and Society of Façade Engineering have recently published guidance on the interpretation and application of the regulation.
Attendees will learn about the latest requirements for the design of external walls in residential buildings over 18m in height. The session will explain how to address questions about the use of products and components that are covered by the exemptions, as well as a more detailed explanation of the performance of cavity barriers and fire stops.