Session Announcement: Building Safety Reform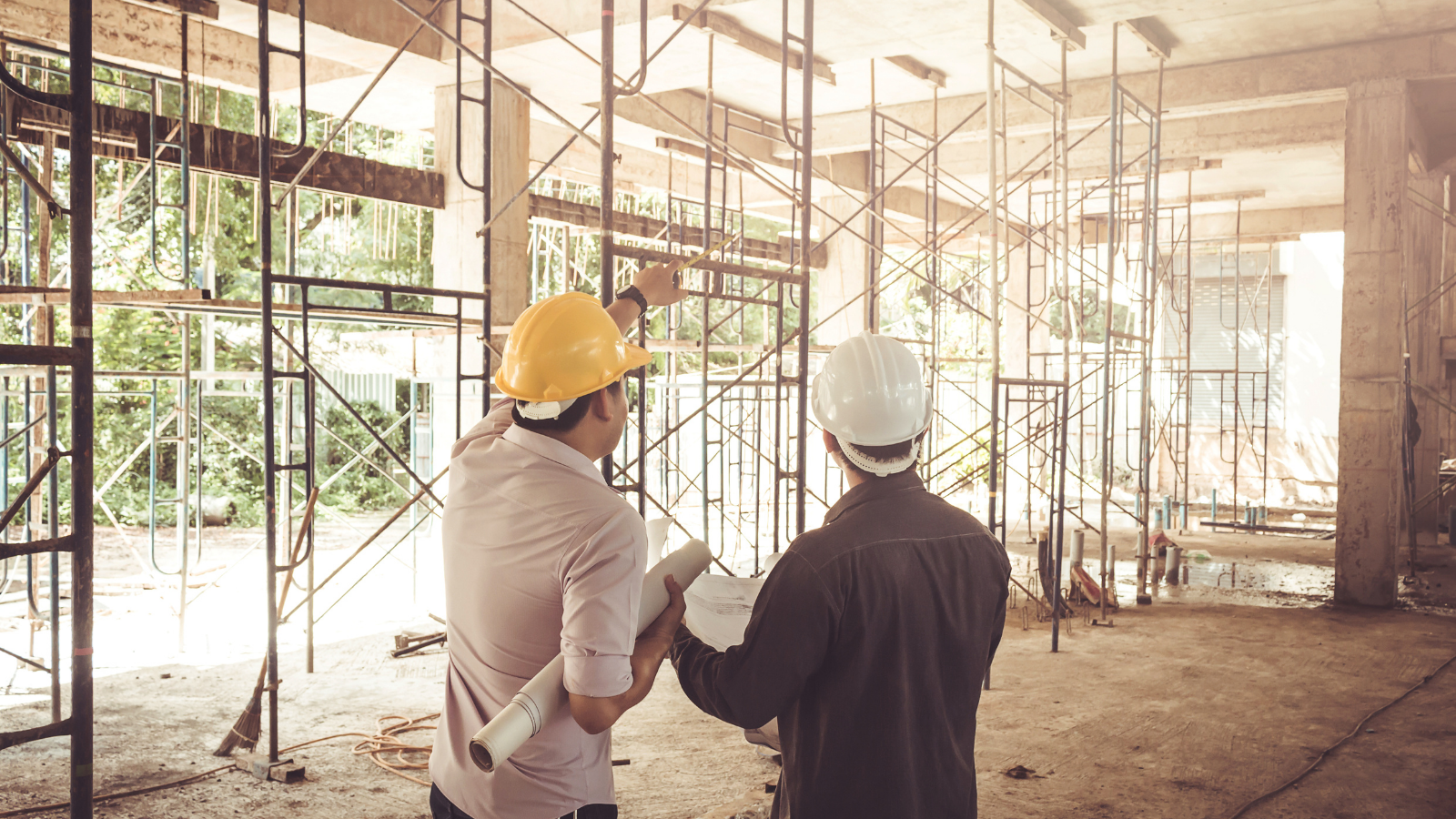 This session is a key focus for the industry and Build2Perform agenda. The draft Building Safety Bill was published in July and sets the stage for the most fundamental reform of the regulations relating to the construction and operation of buildings in at least two generations, creating a new building safety regulator, a new regulatory regime and building control system, new competence arrangements, and the Golden Thread of digital building information.
The session will set out the major change in culture that the Bill demands and provide an explanation of the key changes in working practices that the Bill will drive, including the new regulator, competence requirements and product standards. It will introduce the new statutory duties of the principal designer and contractor and the building safety manager role as well as the criminal penalties the Bill will introduce.
With the new edition of CIBSE Guide L on sustainability published this summer giving engineers guidance on how to respond to the changing sustainability agenda, we will be considering how to engage clients in sustainability. The session will explore ways of engaging clients in conversations about sustainability and net zero ambitions on their projects and how to address the value and cost of sustainability in retrofit and refurbishment projects.