18 Jun 2021
Exhibitors 'Under the Spotlight' this week - AIC & Cadline -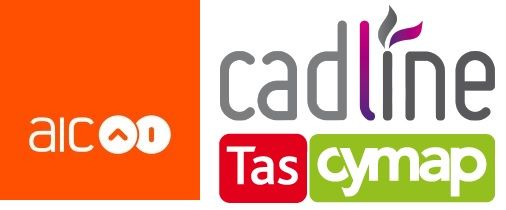 AIC Heating UK Limited are new to the show this year.
AIC are specialists in stainless steel and offer a complete range of commercial heating and hot water products up to 840kW output from a single boiler, which can be cascaded for higher output projects. AIC also manufacture fully stainless steel hydraulic cascade systems up to 900kW to compliment the Nesta Chrome wall hung boiler.

All AIC Boilers are built around their self-designed and in-house manufactured stainless steel fire tube heat exchanger. This ensures high efficiency and reliability, achieving NOx class 6 and high modulation ratio.

Find out more by visiting their exhibitor profile:
A regular to the show, we are delighted to have Cadline Ltd back this year.
Cadline provides technology and services that improve business performance, supporting customers in design, analysis, data management, collaboration and business process platforms.
Representation from all major industries; Architecture, Engineering, Construction, Manufacturing and GIS, ensure customers have an effective partner with the necessary on job industry expertise. The team consists of designers, technicians, site managers and surveyors with significant experience supporting civil, highways, structural, building services, mechanical and electrical projects.
Find out more by visiting their exhibitor profile: