Exhibitor Session - Kingspan - Time for Change. Helping a new Generation of Engineers Get it Right First Time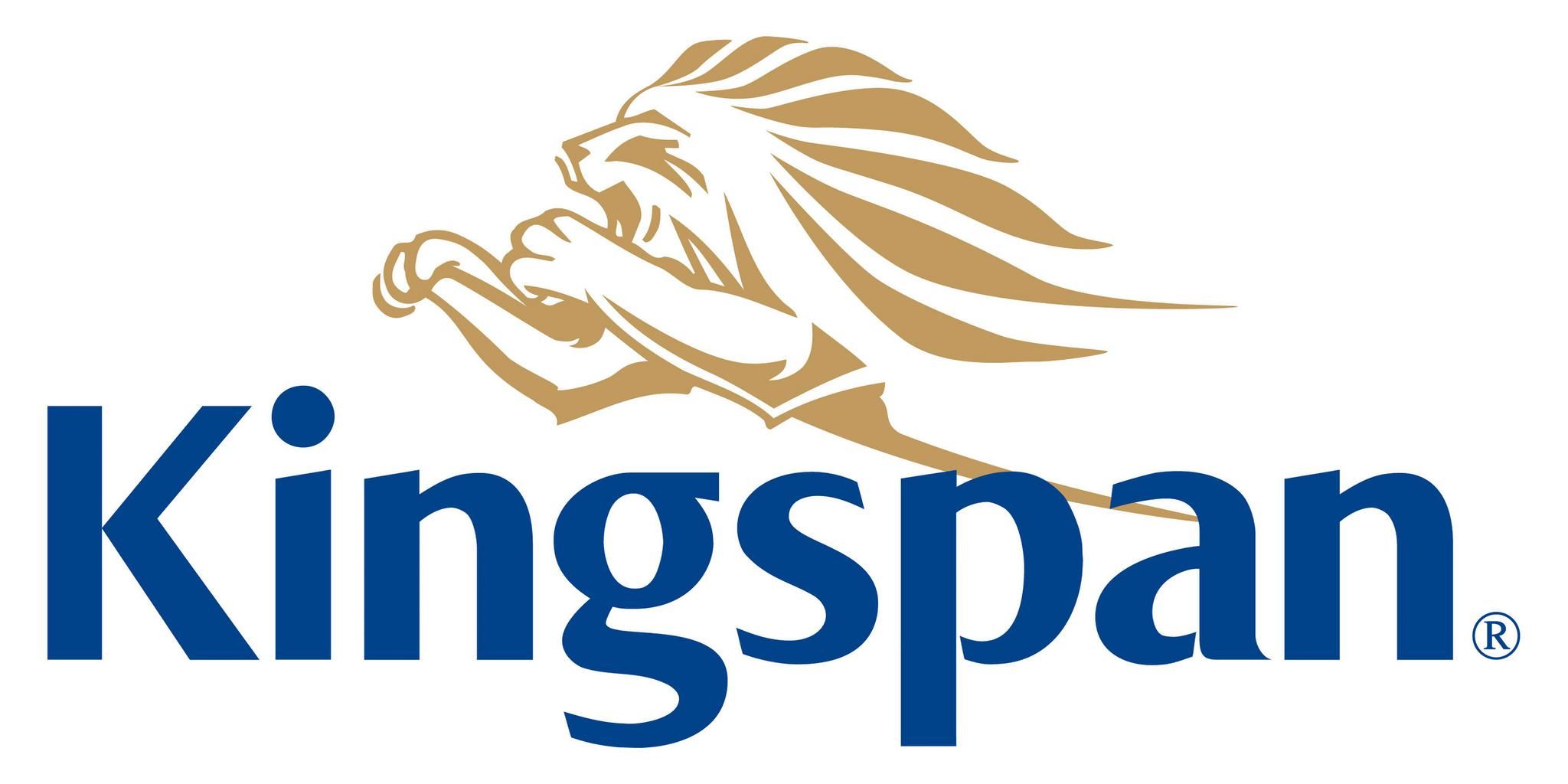 Monday 23 November 2020 at 09:30 - 10:20 (GMT)

This CPD session looks at how, with some simple changes, we can get the specification of building services insulation, right first time.
Key factors in a sustainable future are reducing waste and inefficiency. Not all of our existing practices follow this basic rule, we get it wrong so many times in our industry it is time for a change, time to challenge poor practice. Building services insulation might appear to play a small part in this, but a change in outlook can have significant rewards – scaled up they can have a big impact.
Speaker: Carl Davison, Technical Manager, Kingspan Technical Insulation